Specifications:
1. Wire Diameter: 0.10mm
2. Mesh Count: 100mesh/inch
3. Opening: 0.154mm
4. Open Area: 36.7%
5. Weight: 0.41kgs/m2
6. weave of type: plain weave
7. Material:  Zirconium
8. Width of roll: 0.5m to 2.0m
9. Length of roll: 5m to 200m
10. Packing: waterproof paper with plastic cloth,then wooden case.
Zirconium wire cloth has high corrosion resistance, high melting point,high hardness and strength,has been widely applied in aerospace, military industry,nuclear reaction,nuclear energy field.
Zirconium wire mesh is with strong corrosion resistance, high melting point, high hardness and strength and other characteristics, zirconium network as aerospace materials, its performance is superior in all aspects of titanium wire mesh.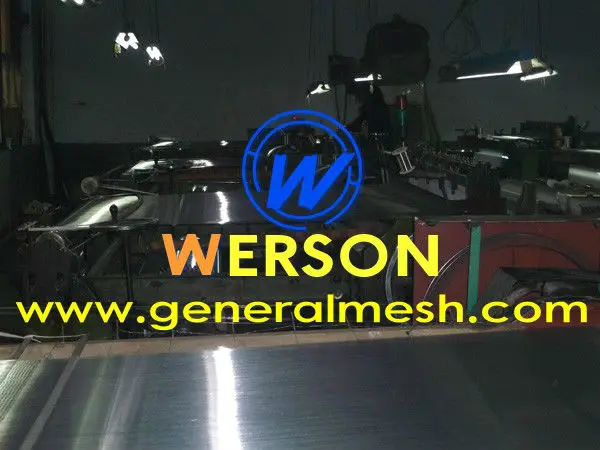 http://www.generalmesh.com www.generalmesh.com/blog/
MP:86-137-2282-3064| Skype:jennis01 | Wechat: 13722823064
Tel: +86-318-855784 | Fax: +86-318-7757320
Whatsapp: +8613722823064 |Viber : +8613722823064
E-mail: sales@geneneralmesh.com